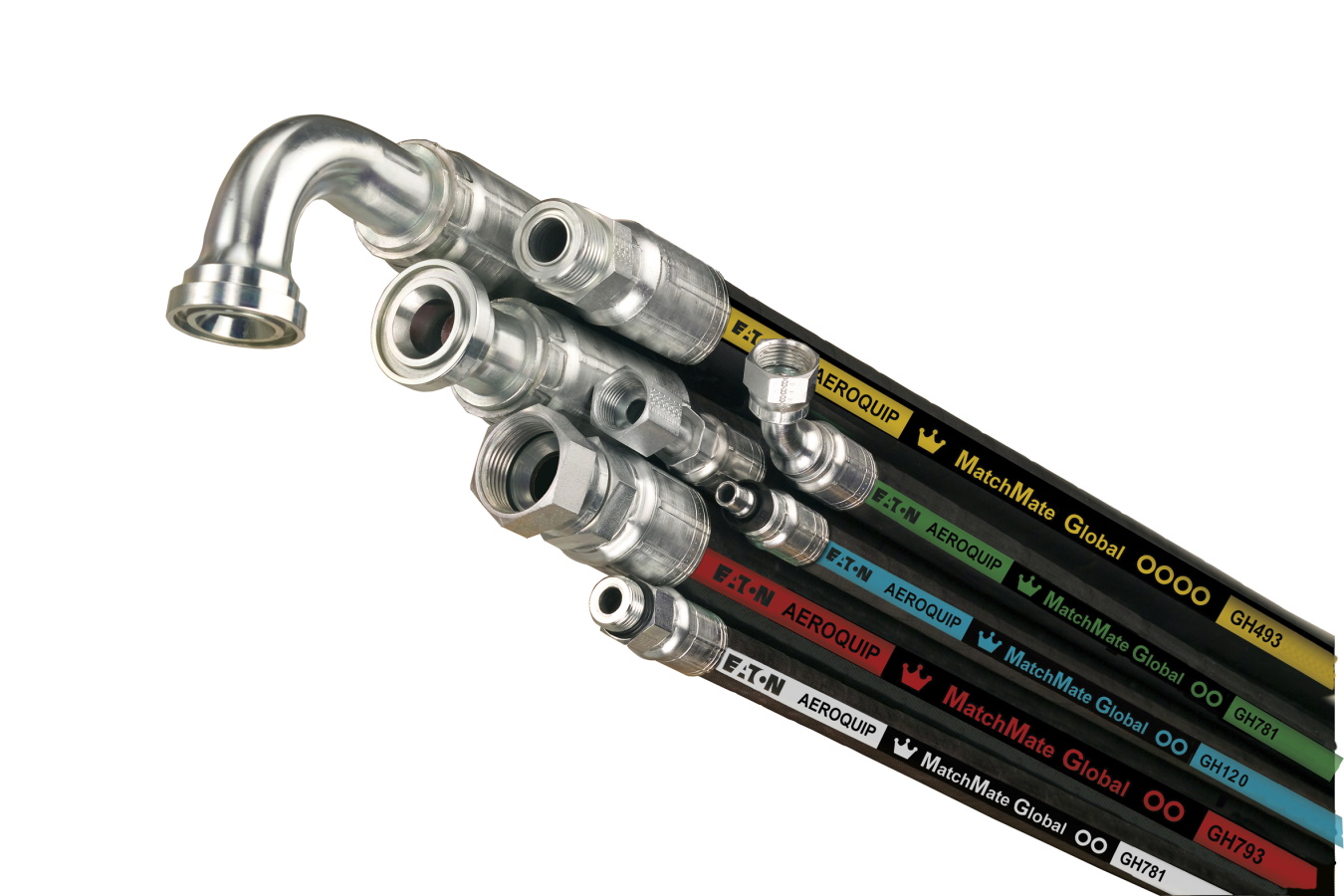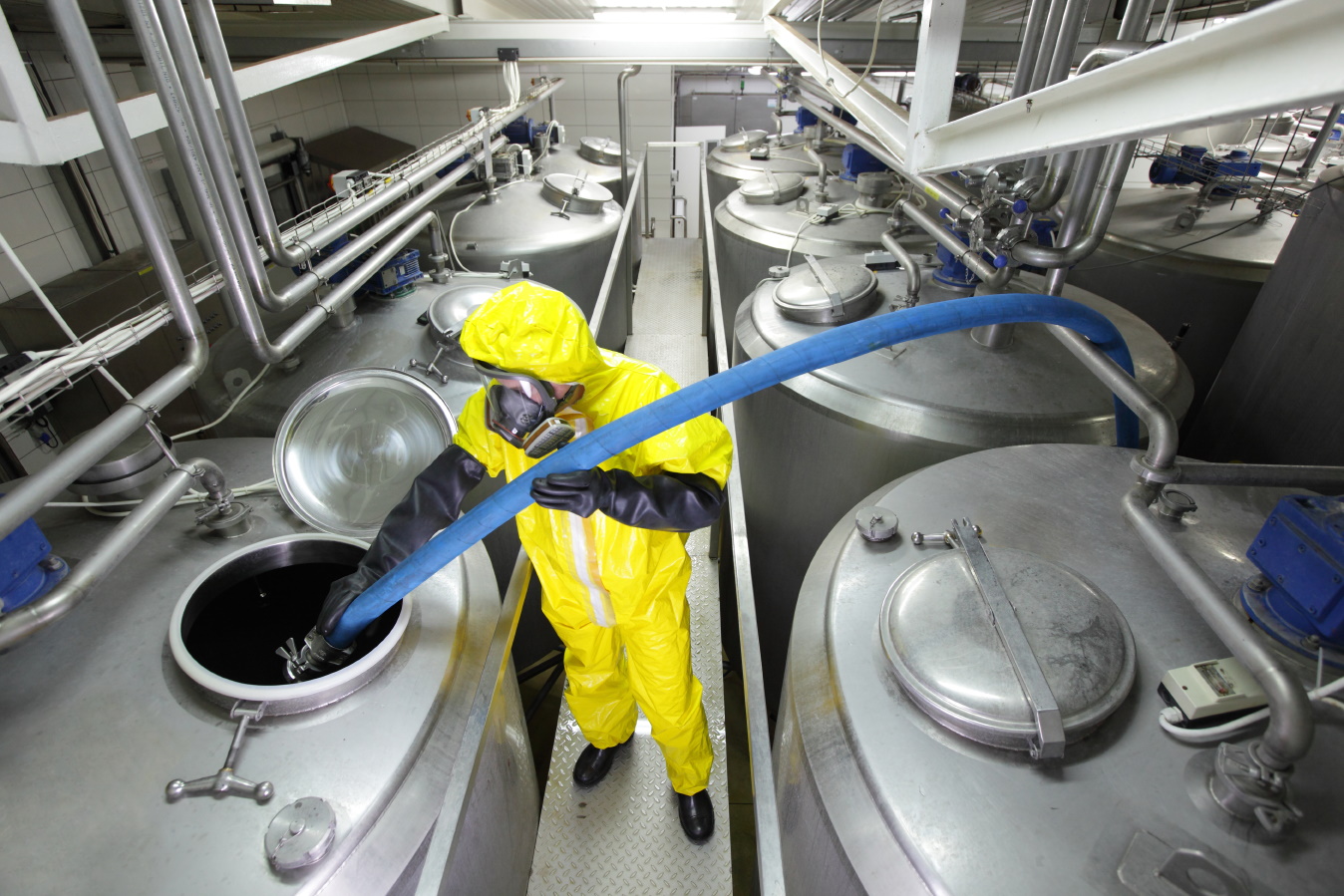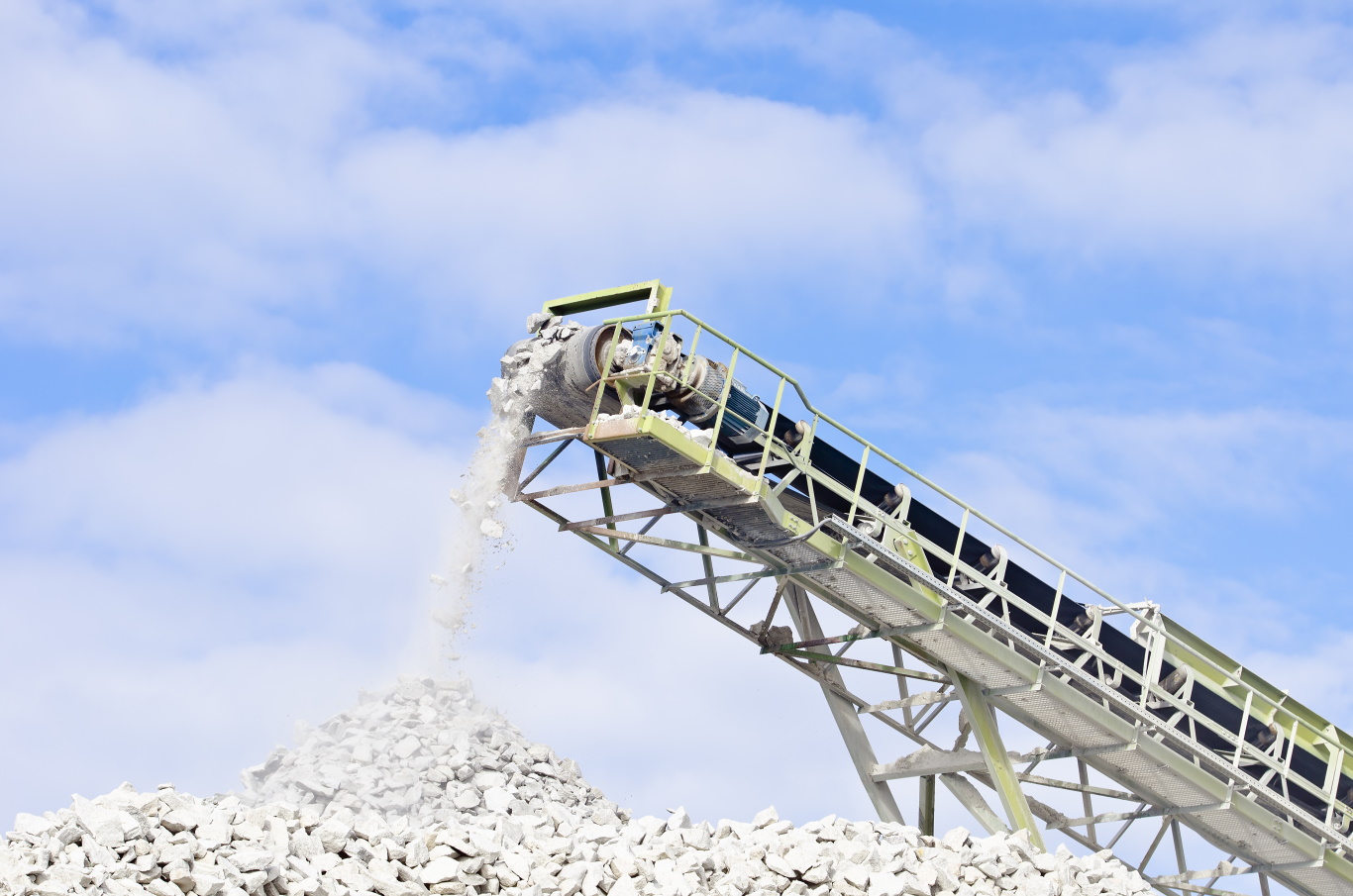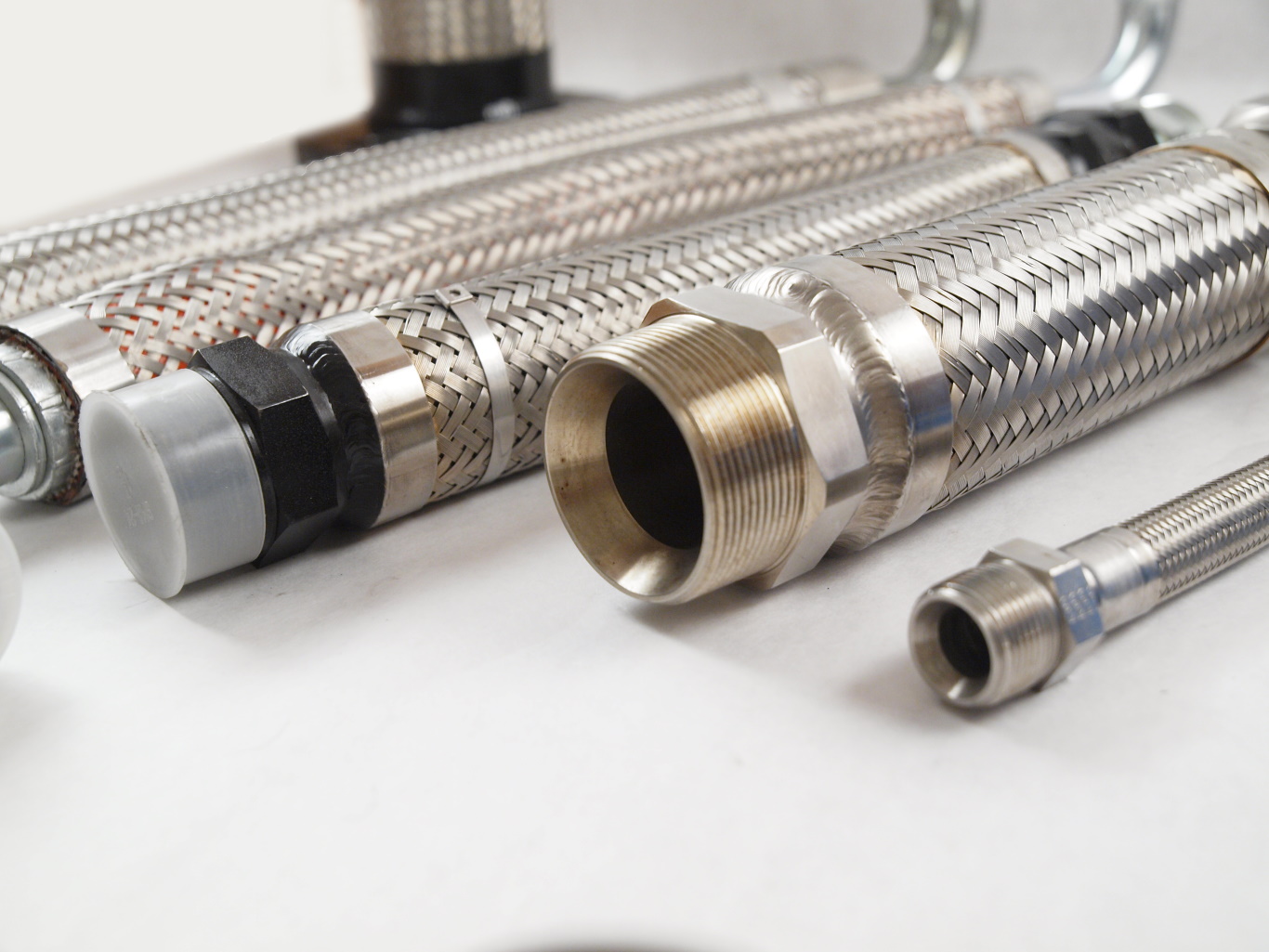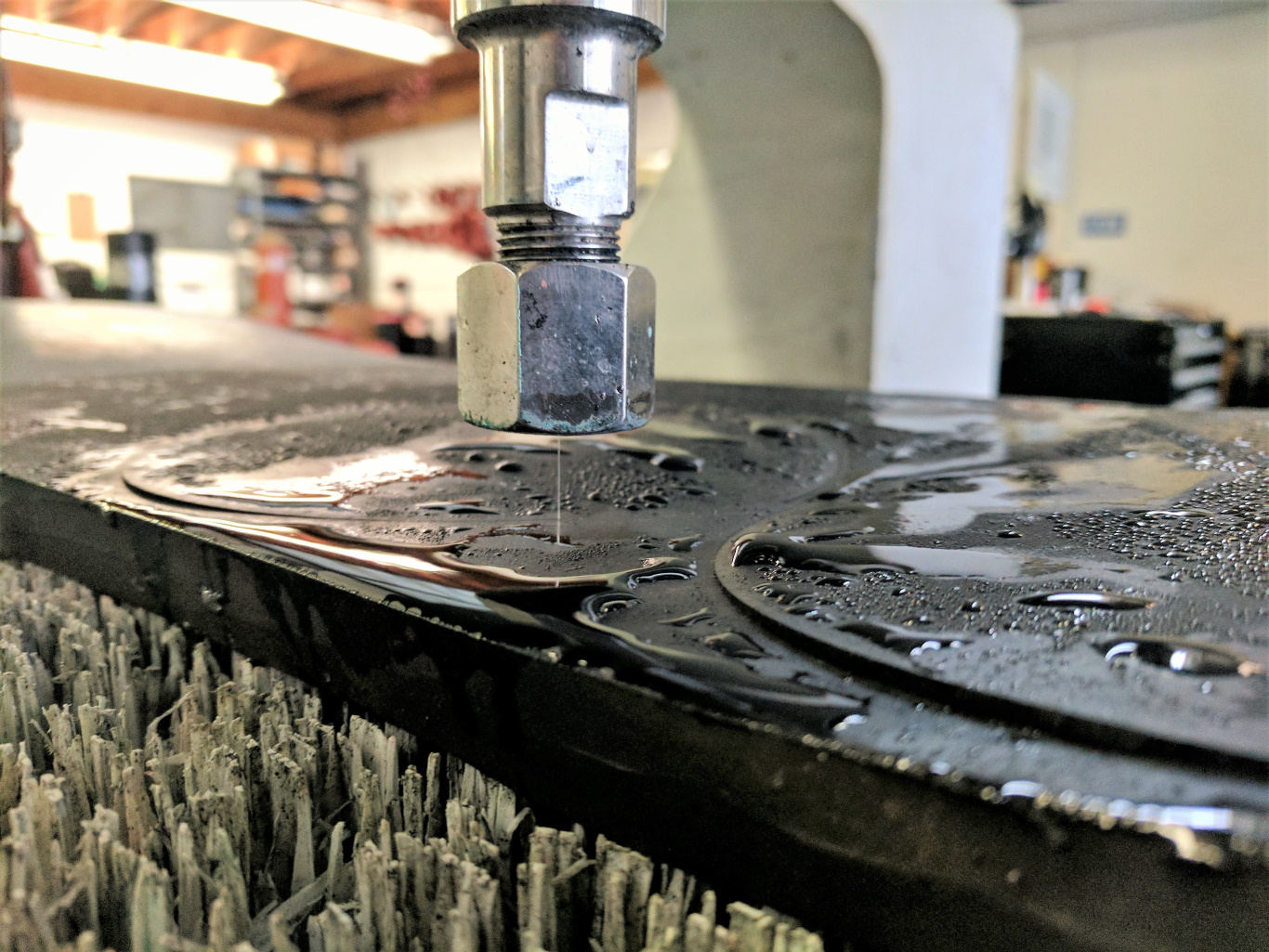 Gomaco Belt
CUSTOMIZED TO YOUR SPECIFICATIONS
Conveyor Belt for Gomaco Machines
The OEM product comes with a standard 2 ply belt but we, knowing the amount of abuse the see, build them with a heavier duty 3 ply belt that lasts significantly longer than the factory product. We can also build to the 2 ply OEM spec per the requirement.
Hydraulic Hose
PRESSURE + TEMPERATURE + ABRASION RESISTANCE
Our quality hydraulic hose assemblies feature improved hose construction technologies such as improved wire reinforcement designs and processing and new insulation materials that are abrasion resistant and color coded (making it easy to install). These have enabled pressure increases on select Eaton/Aeroquip® hydraulic hose styles by an average of 24% over competitors.
Industrial Hose
RUBBER, METAL, COMPOSITE, PLASTIC
Texas Rubber Supply is one of the leading suppliers of a variety of industrial hose such as: air, chemical/acid, cleaning, ducting, food service, general purpose, material handling, multipurpose, oilfield drilling and production, petroleum transfer, specialty, steam and water. We also supply industrial hose couplings to help you connect multiple hoses.
Conveyor Belt
PRODUCTS TO MOVE INDUSTRY
Texas Rubber Supply's own line of belt is manufactured Tough and Tested Tough on over 70 miles to date in some of the most torturing applications…VIKING® PREMIUM Belt uses Premium Polyester/Nylon fabric in the belt carcass with a full 10 to 1 break strength for minimum stretch, maximum fastener retention and superior load support.
Metal Hose
PTFE/TEFLON, EXPANSION JOINTS
Texas Rubber Supply provides you with metal hose that has been fabricated to your specifications by trained professionals. All metal hose assemblies are 100% tested. Available from 1/4" to 12" in various alloys and un-braided, single braided, and doubled braided covers.
Sealing Products
CUSTOM CUT OR STOCK GASKETS
From roll sheet goods to custom cut to off-the-shelf metallic spiral wound gaskets, Texas Rubber Supply will stock or custom make up to 60" diameter and thicknesses to 2". Our gasket material list is extensive and includes Teflon, Neoprene, Red Rubber, SBR, EPDM, Buna, Graphite, Viton and much, much more in seal pressures up to 3000 psi and temperatures from cryogenic to 2000 degrees F.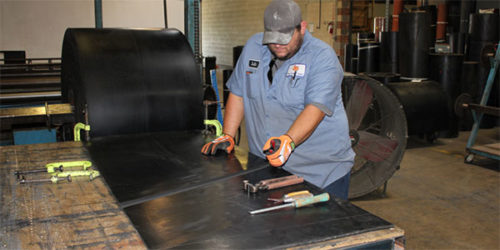 Texas Rubber Supply is an industrial rubber products distributor providing industrial hose, conveyor belting, and rubber supplies to the Dallas, Texas area since 1952. Texas Rubber Supply also serves the Permian Basin market through our location in Arlington, Texas. We are a valued member of the Singer Industrial Group serving a multitude of industries including food & beverage, construction, transportation, oil & gas, and petrochemical.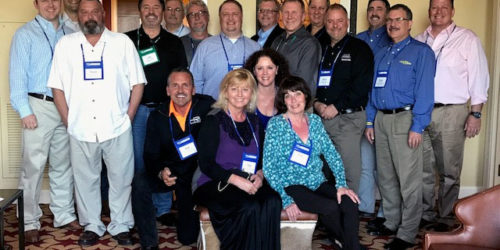 Texas Rubber Supply has joined the Singer Industrial family of industrial distributors. Singer Industrial is a group of value-added distributors in the industrial rubber products industry. We have 39 locations in the U.S. that serve a diverse market portfolio including petrochemical, oil/gas, food & beverage, OE equipment, marine, MRO, construction, rental supply, and other various industrial rubber supply products.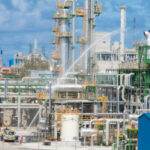 Products for petroleum life cycle upstream, midstream or downstream
Exploration, drilling, stimulation or production
Hose for transfer of cement/LPG/oil, gasoline dispensing and suction/discharge
Gasket and sealing technology engineered to your fluid specifications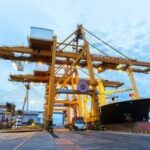 Rugged marine hose and related products such as tubing, ducting, conduit and flexible wet exhaust connectors
We design, specify, source, private label, and certify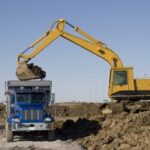 High and low pressure hydraulic hose systems to handle extreme conditions
Specialized hose and fittings for turbo and charge air coolers, heater circuits and coolant system connections at temperatures from -65 to 500 F
Abrasion resistant covers for maximum service life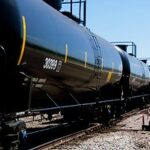 On road, off road, Rail or Barge products
Loading, unloading and all transfer applications
Petroleum, chemical and dry bulk solids
The sizes, pressure ratings, tube, cover, flexibility, long-lasting durability and service support your operations demand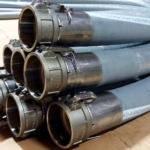 Hose for your mobile farming equipment: PVC, Farm Fuel Transfer, Agriculture Spray Hose, Microban technology
Conveyor Belt both light and heavyweight with applications in food packaging & processing industries
Complete hose testing, re-certification and management services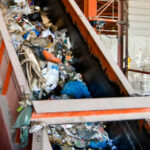 Specialty conveyor belts for wide ranges of recycling applications: material refinery facilities (MRFs), scrap metal, E-Waste (TVs, computers) and bark mulch
Eddy Current & Magnetic Separator belts will do the work of separating recycled products for you
Polyurethane (PVC) belts are formulated for superior resistance to abrasion, rips, tears and gouging